GENERAL
These conditions shall apply to all business undertaken by Pro Cast (Nottinghamshire).   Any conditions or terms set by customers shall be expressly excluded unless previously agreed and accepted by Pro Cast (Nottinghamshire) in writing.
PRICES
Pro Cast (Nottinghamshire) reserve the right to alter any prices at any time.  Whilst we endeavour to ensure all prices shown on our website are kept up-to-date, we are subject to manufacture and supplier increases without notice.   Therefore goods are sold at the price ruling at the date of despatch.
Where there is a discrepancy between the value of an order received on our site and the actual price at the date of despatch, we will always notify you prior to completing the transaction.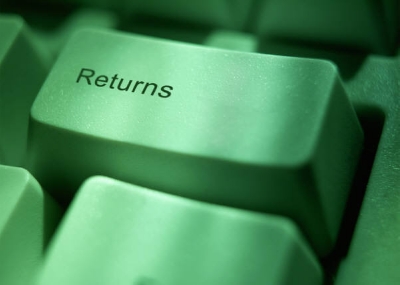 RETURNS
We are under no obligation to accept the return of goods supplied to customers' orders and received in good condition.   Please contact us first to seek our agreement as we will not accept returns unless you have done so.  Such returns will be at your expense and liability and must be received by Pro Cast (Nottinghamshire) unmarked, undamaged and unused.   Loss or damage in transit of goods being returned by you will be at your risk.
Therefore, please keep your invoice in a safe place.
We will only accept return of goods within 30 days of despatch from Pro Cast (Nottinghamshire) from the person who originally purchased the goods and upon production of the original invoice.
If the goods have, in our judgement, been altered, taken apart, repaired or tampered with, misused, neglected or damaged then we shall not be liable for any fault arising from its use.
REFUNDS
We will make a refund of the purchase price of the goods being returned, excluding the cost of delivery, where a return is accepted.
CANCELLATIONS
We will only accept an order cancellation up to the point prior to despatch of the goods.   Once your order has left our premises, whether or not received by the customer, we will not accept cancellation.
If cancellation is accepted and a supplier imposes charges upon Pro Cast (Nottinghamshire), these shall be handed on to the customer.
Pro Cast (Nottinghamshire) will only accept cancellation of items which are being manufactured to order once manufacturing has been started under exceptional circumstances.   If we do accept cancellation of such orders, we will make a charge in respect of any work done to date.
RETENTION OF TITLE
All goods shall remain the property of Pro Cast (Nottinghamshire) until such time as all such goods and associated charges have been paid in full.